Here's my maternal grandmother, Lydia Hinckley (at around 60 years of age). Everyone says I get my looks from her, so I expect to be a very handsome woman when I get older.
My oldest sister is named after her, both of my mother's parents died before my sister was born & she was the first granddaughter. In fact, they died within a few months of each other. My grandmother died first & my mom always felt that Grandpa didn't want to go on without her.
A neat story about the name Lydia - a cousin from the Hinckley side of the family recently had a baby & named her Lydia without even knowing that it was her great-grandmothers name.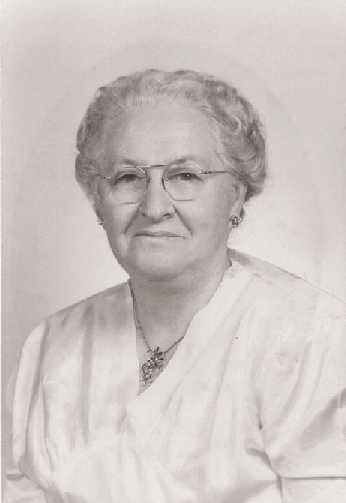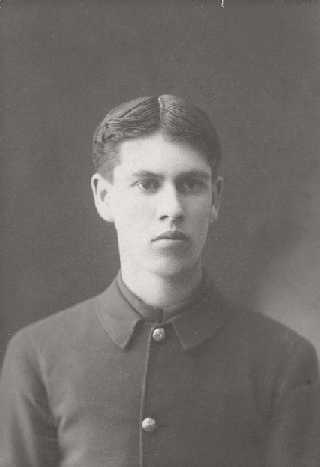 And my maternal grandfather, William Hinckley (No my grandmother was not that much older than my grandfather. This is actually from the Spanish American War.)
Below are some pictures of my grandfather from that war. The pictures are very old on thick cardboard that has ripped at the corners. But the photos themselves are still in very good condition.
He was a bugler & was stationed in the Phillipines.
Click to see the full pictures.